WeAreTheCity and the People Development Team present "Understanding Unconscious Bias" – an evening of learning and networking.
In this interactive session we will:
Help you discover your own biases
Get you thinking about why you like some people and not others and how your decisions are affected by your unconscious
Consider how important it is for the future of you and your organisation to stay aware and open to this
Through discussions and some experiments we will help you understand and recognise the effect bias has on your approach to other people
Please note as with all Careers Club events, the meeting will begin with a short speed networking session with other career club members and guests.
About your speaker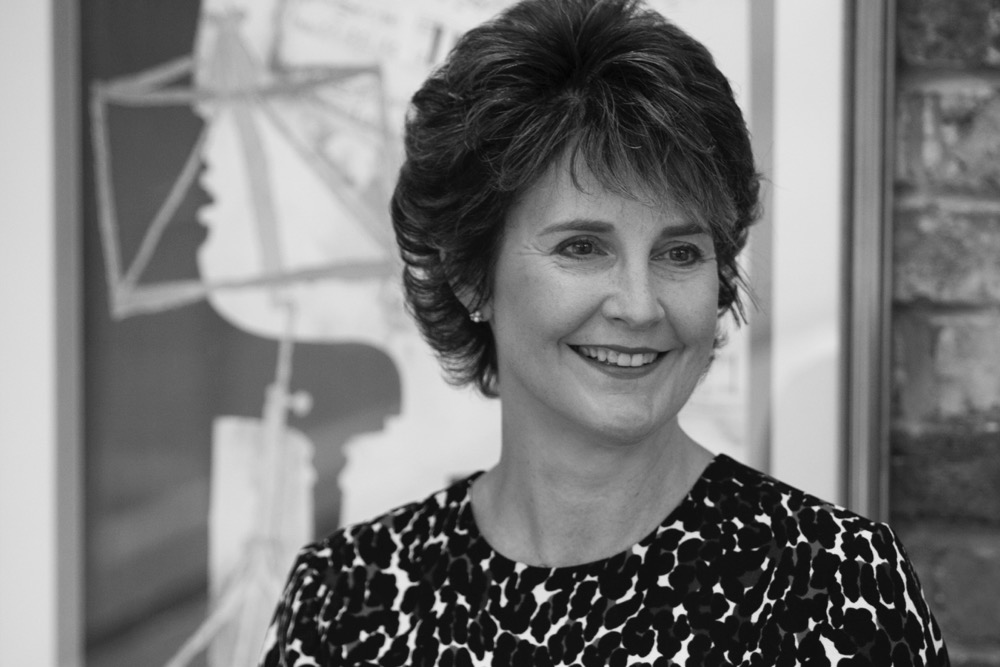 Helen is a facilitator, trainer, coach and speaker at the People Development Team. For over a decade she has helped organisations improve performance through their people and has worked with a variety of clients across the private, public and not-for-profit sectors globally.
Helen's early career was in marketing & sales with companies such as Coca-Cola & Schweppes Beverages and SmithKline Beecham. Helen draws on a sound knowledge of business, and takes a commercial approach, to quickly create clarity and direction for clients. She brings energy and challenge to her learning interventions, with an emphasis on delivering results through behavioural change.
Helen firmly believes that the future for organisations is to develop a more inclusive leadership and create cultures where difference is valued and leveraged for competitive advantage. Through her work in diversity, inclusion and unconscious bias she challenges companies to think differently about how they recruit, retain and develop talent; and she supports diverse individuals to develop the confidence, skills, attitude and belief to step up to more senior roles.
Helen's training style is engaging, valued by groups and individuals alike, both in face-to-face settings and via virtual delivery.
Specialist areas include Unconscious Bias, Inclusion and Diversity, Gender Diversity, Women in Leadership, Leadership Development, Career Development and Impact and Influence.
Agenda
6.00  Registration & Pre-networking
6.30  Welcome and Speed Networking with Vanessa Vallely, Managing Director, WeAreTheCity
6.40  Keynote session: Understanding Unconscious Bias, with Helen Krag, Head of Training, PDT
7.40  Q+A
7.50  Networking and canapes
9.00  Event close